Power Washing in Orchard Park, NY
Carolina Clean is Orchard Park's #1 choice for pressure washing, house washing, roof cleaning, concrete cleaning, gutter whitening, and window cleaning.
CALL NOW FOR A FREE, NO OBLIGATION QUOTE – (716) 562-6313

From small homes, to large commercial projects, Carolina Clean provides fantastic results. Carolina Clean uses the right techniques for the right clean, safely and efficiently.   
Our Services
Pressure washing is an applicable solution for many parts of your property. Using the best equipment in the industry and technicians who know how to get on-point results, you can count on Carolina Clean for:
Concrete cleaning
House washing
Driveway cleaning
Sidewalk cleaning
Fence cleaning
Window Cleaning
Roof Cleaning
Ice Dam Removal
Get a "whole new house" effect with our pressure washing services. Carolina Clean brings curb appeal to our customers in Erie County – get your free estimate today.
Call Carolina Clean TODAY ! (716) 562-6313
Exterior House Washing in Orchard Park, NY
Your home deserves the best. Carolina Clean provides regular maintenance of vinyl siding, brick, and stucco. All year long, your home's siding is subjected to rain, snow and environmental conditions that can grow mold, algae and mildew.  Carolina Clean utilizes safe and effective cleaning processes that bring the beauty back to your home's exterior surfaces.0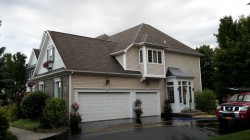 No Pressure Roof Cleaning  in Orchard Park, NY
Roof maintenance is vital to the integrity of your home's structure. Lichens, moss and black stains can seriously affect the longevity of your roof and the value of your home. Carolina Clean has the experience and techniques to tackle your roof cleaning project, safely and efficiently.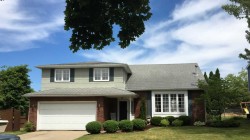 Concrete Cleaning in Orchard Park, NY
Does your concrete suffer from unsightly stains? Do you miss how your concrete looked when it was new?  Concrete walkways and patios need regular maintenance to keep them in top condition. Don't replace expensive concrete surfaces, let Carolina Clean maintain them. With safe, effective and quick results, Carolina Clean is your #1 choice for concrete cleaning.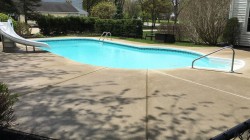 Gutter Cleaning and Whitening IN  in Orchard Park, NY
Gutters are an important building system. Without them, water would sheet down the sides of your home and infiltrate the foundation. But with gutters in full view, they are also important to your homes curb appeal. Let us restore your gutters to by removing those ugly black streaks. Carolina Clean uses the right techniques to get your gutters looking fabulous again.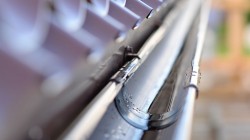 Commercial Cleaning Services  in Orchard Park, NY
In business, first impressions are integral to success. Your storefront, or office building should convey professionalism and care. From roofs to gutters, to siding to concrete, Carolina Clean provides maintenance solutions for companies large and small. Carolina clean can help your business stay on top of the competition.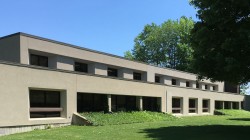 Ice Dam Removal in Orchard Park, NY
Winter is always coming! When you ask an out of towner about Western NY, you'll inevitable get answers about Niagara Falls, wings, the Bills and OUR WINTERS! We know how to prepare for the deep freeze, but sometimes things happen. When they do, trust in Carolina Clean to handle your ice dam removal projects. We use gentle steam to safely melt and remove ice dams, without any damage to your roof, home or gutters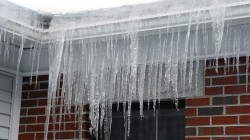 Window Cleaning in Orchard Park, NY
Windows are one of the most important surfaces in any building. They make the difference between a dungeon and a home. Over time, weather, traffic and other environmental factors transform beautiful, shiny glass into dingy eyesores. Let Carolina Clean bring back your views! With modern, innovative techniques and unmatched customer services, Carolina Clean can bring back the happy to your windows, today.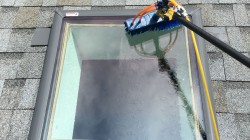 ---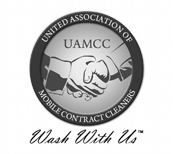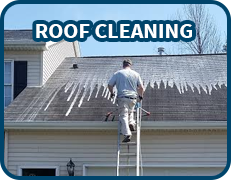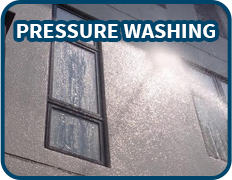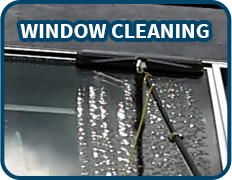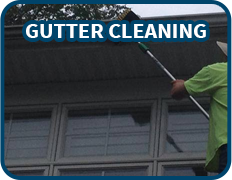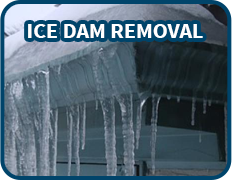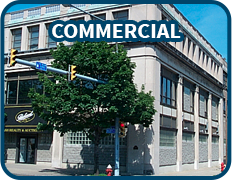 CALL NOW FOR A FREE, NO OBLIGATION QUOTE – (716) 562-6313